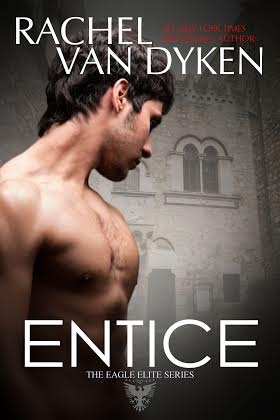 ENTICE by Rachel Van Dyken
(Eagle Elite #3)
May 13, 2014
325 pages
Genre: New Adult Mafia Romance 18+
Contains: Sex, profanity, violence
Source: Personal purchase
"As burns this saint, so burns my soul. I enter alive, and I will have to get out dead."
Chase Winter let the love of his life slip through his fingers and into the hands of his best friend and mafia boss of the Abandanato family. Now that he's been given a second chance to right a wrong--he refuses to let his own selfishness stand in the way. The only problem? He's not fully in possession of his heart, so when Mil De Lange, the girl who's innocence he stole, and heir to the worst of the worst mafia families in the US, asks him for a favor. He actually says yes, not realizing that that one yes has the power to destroy them all.
Mil's been in love with Chase as long as she can remember, but as the years went by, the love turned to hate, and now that he's agreed to help her, she's wondering if she made a fatal error. Because Chase isn't a teenager anymore. He's a hot blooded male, bent on owning every part of her body and soul, and willing to kill anyone in his path who dares stand in the way.
It's time for secrets to finally be revealed...but make no mistake, it's going to take a lot of bloodshed for those truths to be discovered.
You've never read a New Adult Mafia story like this before...loyalties will be tested, lovers reunited, and friendships obliterated. Welcome to the Family. Blood in--No out.
Even though I waivered between wanting to wring Chase's neck and wanting to feel sorry for him in the last book, I was looking forward to his chance at redemption and a chance at real love in this book. Because despite my frustration at Chase's previous attitude and disappointment, he is such a fun, likable guy (you know, when he's not killing people), and I was rooting for him. And I wasn't disappointed with 'Entice'.
One of the things I liked about this book was getting the combined backstory between Chase and Mil, along with their current predicament. Because a Mafia-driven marriage might be considered a predicament. With Mil dealing with her new and dangerous position as Boss, and Chase consoling a broken heart, these two had a bit of a mess between them. Fortunately, life has a way of turning things around, and as Chase and Mil adjust to their new life, and new dangers, their hearts and feelings are adjusting as well.
Chase and Mil together were super sweet, bringing out the best in each other. So I really liked their developing relationship and how well-suited they were for each other. But I also loved being around the whole mafia family, squabbling, gun slinging, blood spattering and all. Catching up with Nixon and Trace, and finally feeling great about them, was fantastic. Then also seeing other members, and the potential of future stories hooked me in even more. Seriously, I'm not stopping here. 'Elicit', here I come!
The EAGLE ELITE Series:
ELITE #1
ENFORCE #1.5
ELECT #2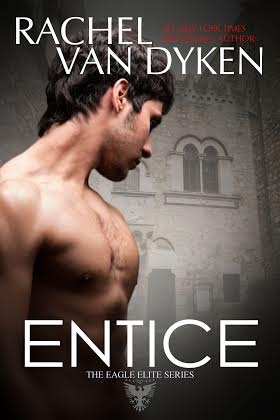 ENTICE #3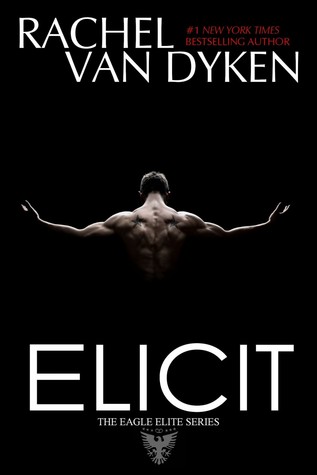 ELICIT #4
EMBER #5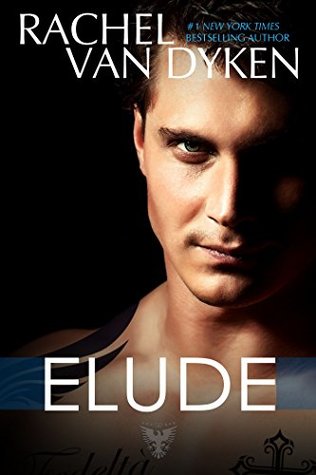 ELUDE #6
EMPIRE #7
Expected publication, November 2015