EMBER by Rachel Van Dyken
(Eagle Elite #5)
February 19, 2015
341 pages
Genre: New Adult Mafia Romance 18+
Contains: Sex, profanity, violence
Trigger warning: past rape references
Source: Personal purchase
I am a Killer. A Rapist. A Monster.
I know only pain and survival.
That is until the Cappo's sister walked into my life.
And changed everything.
She's a light who makes my darkness darker, her smile makes my heart turn to ice, and I can't escape the fear her seductive looks instill--knowing it's only a matter of time before I fail--again, and take her for myself.
This is the story of my redemption.
But it's not pretty...I died, and now I'm alive, but not living, breathing but not surviving. I am Phoenix De Lange, son to a murdered mob boss, estranged brother, horrible friend, monster in the making, newest leader to one of the most powerful families in the Cosa Nostra.
And I will have my vengeance.
Or die trying.
I am Phoenix De Lange.
Death is all I know.
Until she offers me a piece of life--I can't resist taking.
Phoenix's story was my most anticipated story of the series so far, as well as the one I feared the most. Because from what we know going into this from the previous books, his past is straight-up ugly, nauseating, disgusting, horrifying. You name the negative emotion. But we've also seen the other side of Phoenix. Not just the monster, but the victim underneath, as well as the man full of self-hate, self-loathing, deep remorse, deep regret. The man given a chance at a second chance, if he's ever able to look beyond the monster of his past to any hope for his future.
And who better to see beyond Phoenix's past than someone who only knows him for his present. For the man given a second chance at life. And Bee is just the bouncing ball of light to stoke the flame in Phoenix and ignite his desire for life all over again. Bee is such a special person, and not one easily replicated. She can somehow see beyond the ugly. And though I can't put myself in her shoes, I loved her for the heart she had, and the persistence she had to not give up on saving Phoenix from himself. Bee and Phoenix were absolutely perfect for each other, and I loved them together.
Now there is definitely some ugly going on here, in regard to references to Phoenix's past. No raping happens, but there is a fair amount of past rape references, so be forewarned of that is a trigger for you. But there is also a good balance of regret, remorse, and repentance intertwined, as well as forgiveness and hope. I really felt like Van Dyken handled a very touchy area with great sensitivity and respect.
I was so moved by Phoenix's story. It exceeded my expectations and I completely fell in love with Phoenix and Bee. There are also some really exciting happenings going on here, and once again I loved being with this crazy mafia family, laughing, crying, cringing, and sighing sweetly right alongside them. I loved the twists and turns, hooking me in and not letting me go until the end... until I start the next book. Because I'm addicted to this series!
The EAGLE ELITE Series:
ELITE #1
ENFORCE #1.5
ELECT #2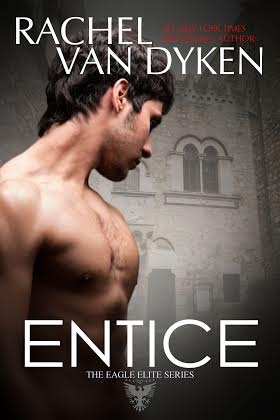 ENTICE #3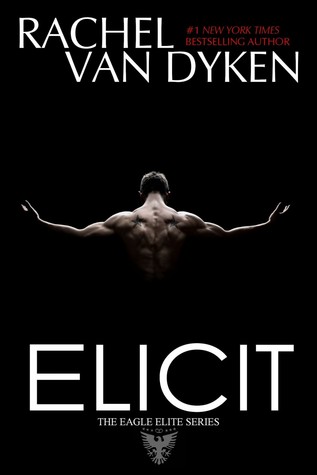 ELICIT #4
EMBER #5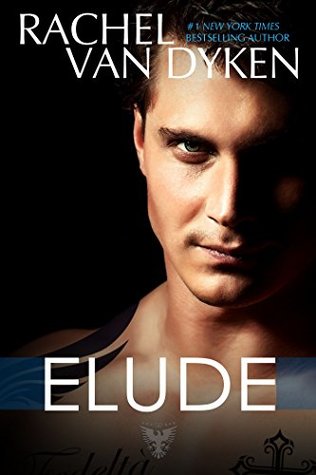 ELUDE #6
EMPIRE #7
Expected publication, November 2015