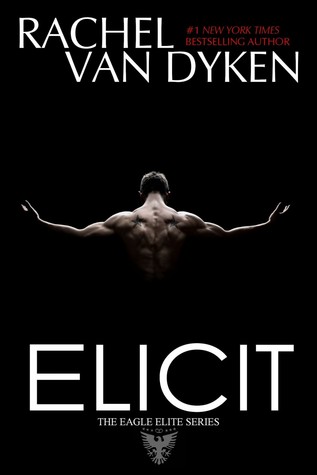 ELICIT by Rachel Van Dyken
(Eagle Elite #4)
August 11, 2014
404 pages
Genre: New Adult Mafia Romance 18+
Contains: Sex, profanity, violence
Source: Personal purchase
Cursed, numb, rejected, scorned, wicked, sinister, dark, twisted...my name is Tex Campisi and this is my legacy. I killed my father in cold blood and lost my soul right along with him.
I crave war more than peace, and I'm about to take my place in history as the youngest Capo dei Capi in the Cosa Nostra...that is until someone stops me, saves me from myself.
But the only person able to do that...is my best friends sister, Mo Abandanato, and she just ripped my heart out and asked me to hold it in my hands while she put bullets through it.
Im cursed so I did it.
I'm numb so I held it.
I'm wicked so I liked it.
I used the pain Mo caused as a catalyst to turn into my biggest nightmare--the five families greatest enemy. It's my turn to take a stand, knowing full well I'm going to lose my mind to the madness that is the American Mafia. I've always been told Blood is thicker than life. I wish I would have listened. Because regardless of who you love? You will betray. You will kill.
Blood Always Wins.
The only way out is death...yours.
Welcome to the Dark Side of the Family.
I've been waiting for Tex and Mo's story since the beginning. But let me tell you, from the very start this story felt like a roller coaster was running through my belly. I will admit to cheating and taking peeks ahead in the story because Tex and Mo, and all the secrets and intensity, were causing me great anxiety. But even though I cheated (just a little, not a lot), I loved the flow of this story and how all the twists and turns wove their way to the very end. Seriously, this was a wild ride.
Now, Tex and Mo are not perfect. We know they love each other. We also know they've hurt each other. But uncovering the love and the lies, the sweetness and the secrets, is what really made this story, and their love story, that much greater. Ultimately, despite whatever happened between them, they are such a great couple and I couldn't stop rooting for them, knowing I would be incredibly disappointed if they did not work out. Oh, but when these two kids get their acts together, it's a beautiful thing. I loved them.
But layered on top of just Tex and Mo's romantic drama, is a whole lotta mafia drama. Tex is faced with taking over a mafia family, becoming the Capo, dealing with conflicting loyalties, murderous enemies, and a questionable future. Enemies and alliances are managed, which have deep potential consequences on any relationship with Mo or his mafia "brothers" in general. How all these secrets and lies, twists and turns, unfold was completely gripping until the very end. Loved it!
The EAGLE ELITE Series:
ELITE #1
ENFORCE #1.5
ELECT #2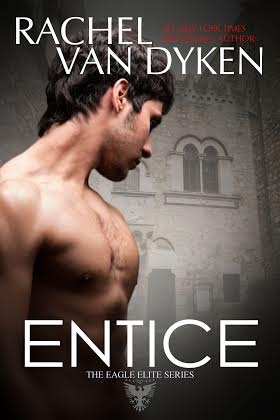 ENTICE #3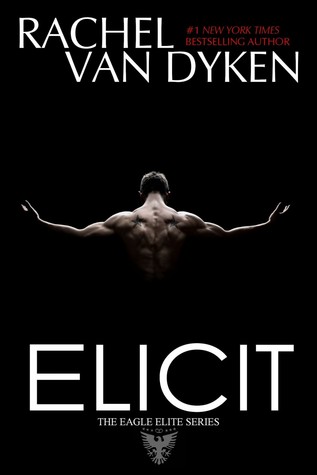 ELICIT #4
EMBER #5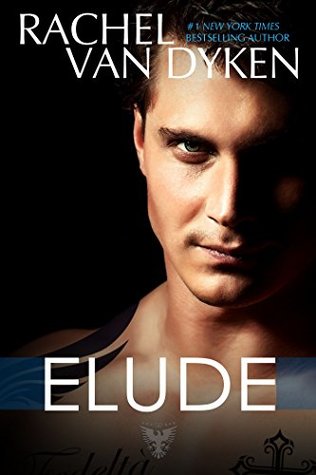 ELUDE #6
EMPIRE #7
Expected publication, November 2015