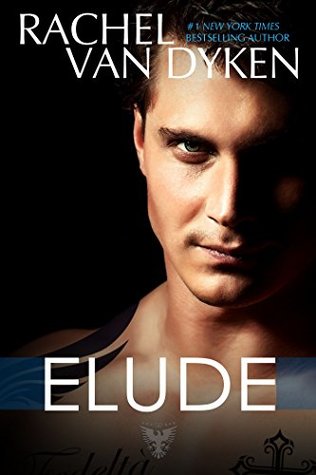 ELUDE by Rachel Van Dyken
(Eagle Elite #6)
July 9, 2015
275 pages
Genre: New Adult Mafia Romance 18+
Contains: Sex, profanity, violence
Source: Personal purchase
Twenty-Four hours before we were to be married--I offered to shoot her.
Ten hours before our wedding--I made a mockery of her dying wish.
Five hours before we were going to say our vows--I promised I'd never love her.
One hour before I said I do--I vowed I'd never shed a tear over her death.
But the minute we were pronounced man and wife--I knew.
I'd only use my gun to protect her.
I'd give my life for hers.
I'd cry.
And I would, most definitely, lose myself, to a dying girl---a girl who by all accounts should have never been mine in the first place.
I always believed the mafia would be my end game--poisoning my heart, while it claimed my soul. I could have never imagined. It would be my redemption.
Or the beginning of something beautiful.
The beginning of her.
The end of us.
This book is the sixth book in the internationally bestselling Eagle Elite Series. It's an interconnected stand alone novel with no cliffhanger.
Oh my gosh!!! This book! This story! It is simply beautiful!
I just finished a marathon read of this series, and my only regret is that I have to wait for the next one. But what I don't regret is this absolutely gorgeous story. Sergio and Andi broke my heart, knit it back together, broke it again, and then re-knit it all over again. But if you've made it this far in the series, you have to read this book! I have loved that each couple has had a different twist on their romantic relationship. Sergio and Andi's is its own inspiring, absorbing, loving twist.
I loved watching the transformation between Sergio and Andi, especially Andi's effect on Sergio. Talk about life-changing! Andi is this beam light, the sunshine on a cloudy day, and Sergio never stood a chance. And Sergio became just who he was meant to be, and found his purpose with Andi. I just loved these two. Loved their banter. Loved their humor. Loved their tenderness. Loved their romance. I even loved their pain, because it brought about such heart-breaking beauty.
I also loved seeing the rest of the "family." There is the continuing mafia craziness happening. But more importantly, watching where each couple has progressed since their stories, seeing their love shine through, was quite endearing. I also quite liked the guys as a group, acting as brothers regardless of blood; wrestling through forgiveness and trust issues; learning how to run their mafia with newness and youth; showing their deep love for their wives. There were some really special moments woven in that touched my heart. Even these killers have hearts.
Bottom-line, I loved ELUDE! I loved Sergio and Andi's story, and if I think about it too long, I'm going to tear-up all over again. Loved them! Also, I am addicted to this series, and cannot wait for the next book. And when you finish reading this book, you will know exactly why. Seriously. Can. Not. Wait!
The EAGLE ELITE Series:
ELITE #1
ENFORCE #1.5
ELECT #2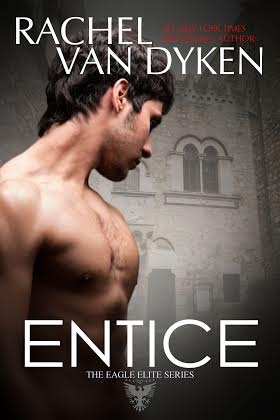 ENTICE #3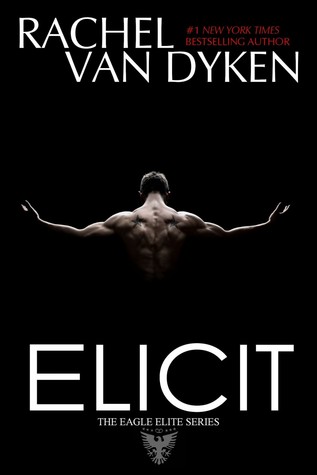 ELICIT #4
EMBER #5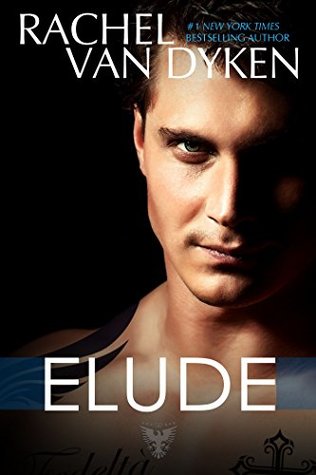 ELUDE #6
EMPIRE #7
Expected publication, November 2015