ELECT by Rachel Van Dyken
(Eagle Elite #2)
December 10, 2013
336 pages
Genre: New Adult Mafia Romance 18+
Contains: sexual references, profanity, violence
Source: Personal purchase
Would you die for the one you love?
Nixon Abandonato made his choice. And now he has to pay the price. Tracey is the love of his life, but being with him has made her a target of his family's enemies. The only way to keep Trace alive is convince the world she means nothing to him.
Trace Rooks has fallen irrevocably in love with the son of her family's sworn rival, and she knows in her bones nothing can tear them apart. Until Nix suddenly pushes her away and into the arms of his best friend... But Trace isn't ready to give up on a future with Nix--and if he won't fight for them, she will.
In the end, a sacrifice must be made. A life for a life. For what better way to cover a multitude of sins than with the blood of a sinner . . .
'Elite' hooked me on this series, so once I finished 'Enforce' I jumped right into 'Elect'. Here we get the continuing story of the Eagle Elite, their love lives and mafia lives. Trace, Nixon, and Chase, along with the rest of the gang, took me on quite the wild ride. The combination of mafia war and love triangle was crazy. These guys could not catch a break, except perhaps a broken heart. I really felt sorry for Trace, Nixon, and Chase, but mostly for Trace. I wanted to yell at these guys and the unfair way her emotions were treated. I know they were stuck between and rock and a hard place, but I still felt indignant on her behalf. I also felt the frustration for all involved, battling life and death choices, family ties and sympathies, and requited and unrequited love. This is an exciting series, and I'm flying through the pages, ready for the next one.
The EAGLE ELITE Series:
ELITE #1
ENFORCE #1.5
ELECT #2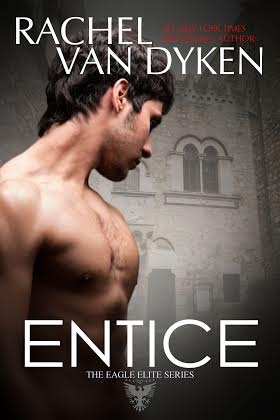 ENTICE #3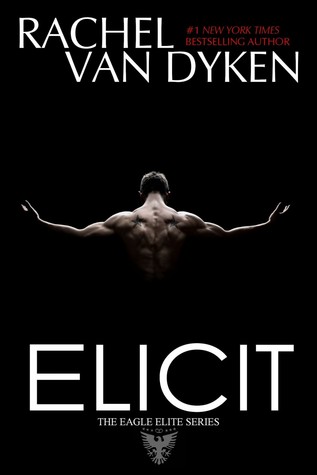 ELICIT #4
EMBER #5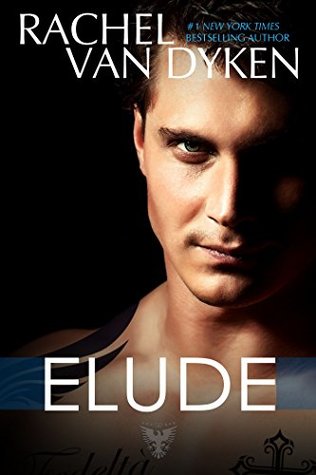 ELUDE #6
EMPIRE #7
Expected publication, November 2015