Top Five Books I Enjoyed Reading Last Year That Weren't My Typical Type of Book
(alphabetically by author)

This is fewer than ten books because I like several genres and tend to stick with what I like. So I chose these because they were different than my usual read, and either had little romance, or the romance they had was not the main focus of the story.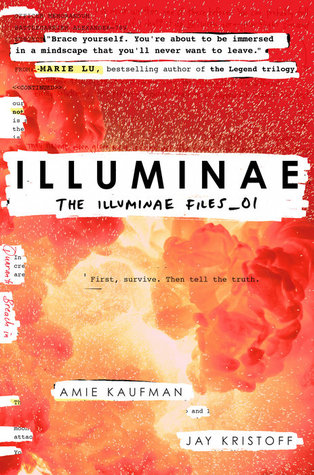 Illuminae by Amie Kaufman & Jay Kristoff
The formatting of this book was really different. I wasn't sure if I'd like it. Turns out, I loved it!
The Crucible by Arthur Miller
I read this classic with my eldest son and some high school students. Turns out there's a reason it's a classic. It was fantastic.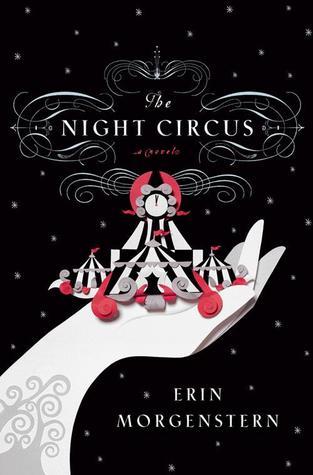 The Night Circus by Erin Morgenstern
I read this with my book club. It was beautifully written. Ended up loving it.
Brilliance by Marcus Sakey
Started listening to this on audio with my husband. It's more his usual genre. Well, I loved it. I just finished the final book and loved this series.
Where Things Come Back by John Corey Whaley
I read so many YA or romance books by women. It's so nice to read a great and unique YA book by a guy. Very impressed.
Honorable Mention: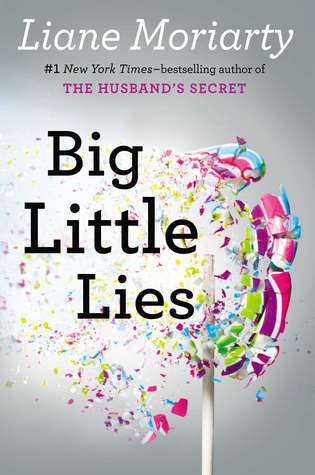 Big Little Lies by Liane Moriarty
I just read this a couple weeks ago, so it's not technically "last year." But I loved it so much, and it was so not my usual read, that I had to mention it.