For more information and a list of past and future topics, go
here
.
Top Ten New-To-Me Authors
I Read for the First Time in 2015
(Alphabetical order by Author)
Blooming romance, sweet friendships, and life-threatening suspense and danger that exceeded my expectations. Loved it!

Laura Kaye
I got hooked on this series big time in 2015.

Jay Kristoff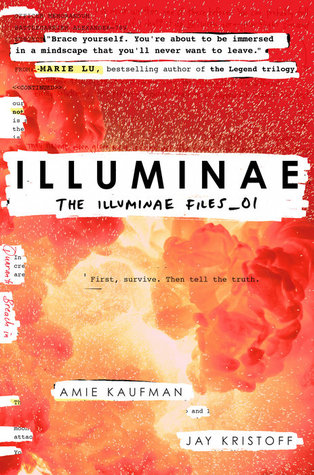 I'd read Amie Kaufman's work before and loved it. But this was my first Jay Kristoff book, and I absolutely loved their collaboration. One of my favorite reads this year.

Erin Morgenstern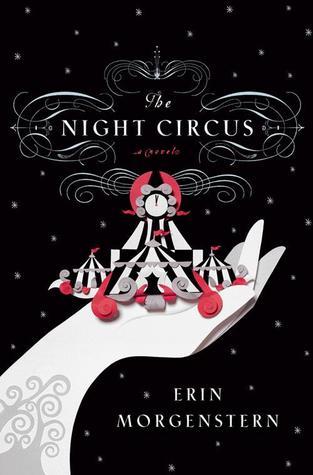 I found 'The Night Circus' completely magical and enchanting.

Roxie Rivera
I got really into the 'Her Russian Protector' series and look forward to reading the rest of these books, as well as the spin-off series.

Marcus Sakey
My husband and I loved the 'Brilliance Saga' on audiobook, and can't wait for the conclusion next year.
The 'Surrender' series was a surprise find for me. I'm hoping to read book three soon, because the first two were fantastic.

K.A. Tucker
The Burying Water series was my first experience with KA Tucker. I particularly loved 'Chasing River.'

Ryan Winfield
'Falling for June' was one of my absolute favorite reads this year. Blew me away.

Nicola Yoon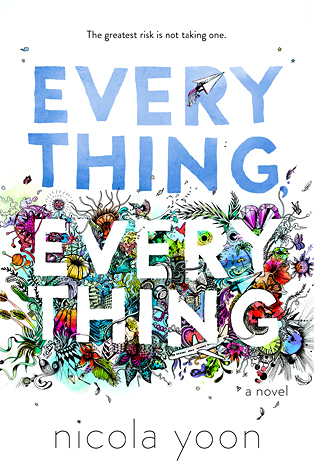 I fell in love with 'Everything, Everything' and look forward to more from this author.