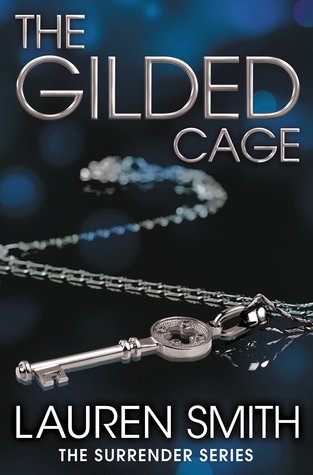 The Gilded Cage by Lauren Smith
(Surrender #2)
June 9, 2015
368 pages
Genre: Adult Romance, Suspense, Erotica 18+
Contains: Mild BDSM, explicit sex, some profanity, violence
Source: eARC for Honest review
Passion that takes no prisoners, and love that tests the limits of ecstasy . . .
Fenn Lockwood comes alive in the shadows. Though he might have physically survived the kidnapping that stole his childhood, the trauma and pain he lived through have marked him forever. Now the only place where Fenn can be himself is within the walls of his private BDSM world—a place of erotic obsession, where desire isn't just captured . . . it's bound.
Hayden Thorne knows that behind Fenn's hardened exterior is a man worth fighting for. Yet to save him from the past that still haunts him, Hayden will have to abandon every inhibition she's ever had and venture into Fenn's intoxicatingly sensual world. Each tantalizing second she spends in Fenn's searing embrace is more delicious than the last and soon Hayden begins to think that she may never want to leave such torturous bliss . . .
'The Gilded Cage' is the second book in the Surrender series, and it picked up right where the previous book ended. While this could technically be read as a standalone, I really feel you don't get the full experience without reading 'The Gilded Cuff' first. And it's another great read, so if you like one, you are sure to like the other.
Previously we met the Emery, the youngest Lockwood brother, and were introduced to his version of the kidnappng when he and his twin were taken at 8 years old, where his life had led him to in the 25 years since he returned but his brother did not, and the fact that the person/persons behind the kidnapping were still at large. This time around we get to know the Fenn, the eldest twin, who has been living without the memories of his childhood, unaware of his kidnapping or family past. We get to see his memories, his love, his hurts, his fear and joy... and the fact that someone is still trying to kill him.
Between the memory loss and rediscovery, the looming assassin trying to take these boys out, the man behind the kidnapping at large, and, of course, the sweet chemistry and steamy love scenes, this was another exciting read and I flew through the pages. I needed to see how it all ended. But that's because I loved these characters and was excited and nervous and enthralled with their journey. So much happened to them in such a short period of time. And while the timeline might feel slightly unbelievable to some people, I was all for it and going along for the ride right alongside them.
I loved getting to know Fenn and his similarities and differences with his twin. I loved how comfortable he was in his Colorado life and home, not in a hurry to jump onboard into Lifestyles of the Rich and Famous. Yet the opportunity to get to know his lost family was still at hand. And I loved that Hayden was able to find a piece of herself in this new town that she had never explored, and a second chance as well. These two had an instant connection, and their chemistry and understanding of each other could be felt. I loved watching Fenn and Hayden's story unfold, and get excited for their future (should they survive it all!).
There were some great side characters too, in addition to the couples of Emery and Sophie, and Fenn and Hayden, and I hope they all get their own books, because not only do I like the diferent characters and the potential in each of their personalities, but I also like the author's writing style and look forward to how she would be able to explore each one of them. Great book; great series!
Surrender Series: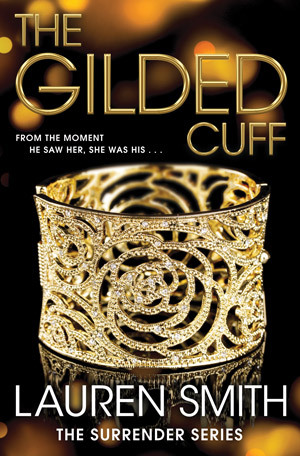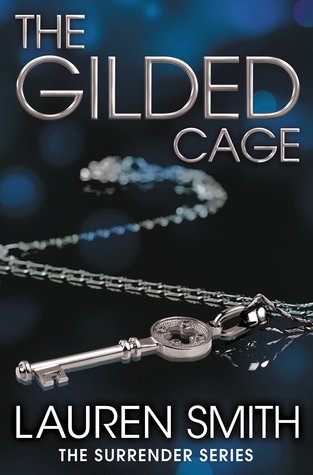 Expected publication date: October 13, 2015