Teaser Tuesdays is a weekly bookish meme,
Published: February 3, 2015

I'm not normally a historical fiction gal, but this has so many rave reviews, I wanted to give it a shot. So far it is just as captivating as people have described.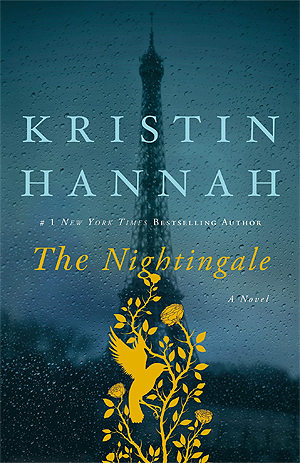 Teaser from page 136:
The sweet smell of ripening hay filled her nostrils. When she closed her eyes, she could almost forget that the engines in the distance were German lorries taking soldiers - and France's produce - to the train station at Tours.
I'm excited to be starting this sequel to Ink and Bone, which I loved.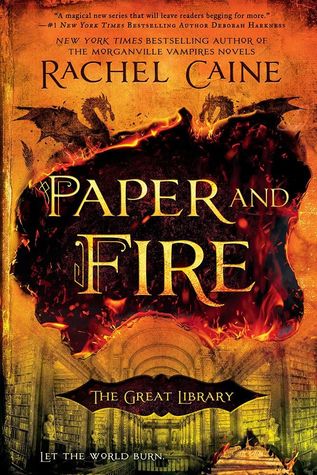 Teaser from 9% of eARC (not final location):
He silently checked his weapon and nodded readiness, and once the others signaled, the squad moved to the door. The centurion creaked it open, and a puff of sand blew out in a smothering wave.