Top Ten Things Books Have Made Me Want To Do After Reading Them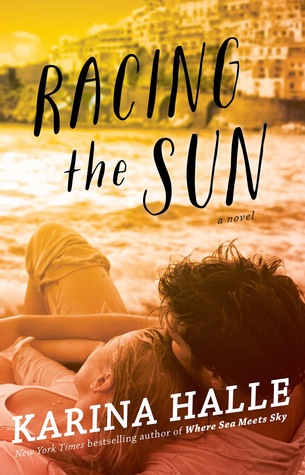 World Travel
- I'd love to travel more, especially out of the country to some of these places I've read about. That gets pricey for a family of 5. But we're working on it.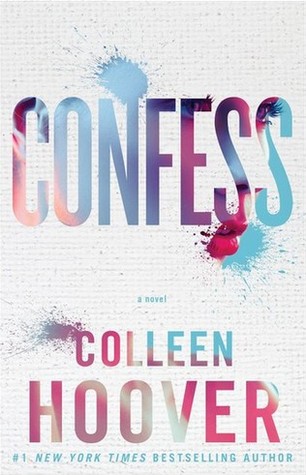 Paint
- I really want to put my own artwork up on my walls... just need to paint some actual artwork now.
Wine Tasting
- I am actually not much of an alcohol drinker. I like the fruity girly drinks, but wine not so much. But going on a wine tasting seems so grown-up. I'd like to try it, even if I hate all the wine.
Knitting
- I know how to crochet, but my knitting attempt in the past was terrible. I'd like to give it another go.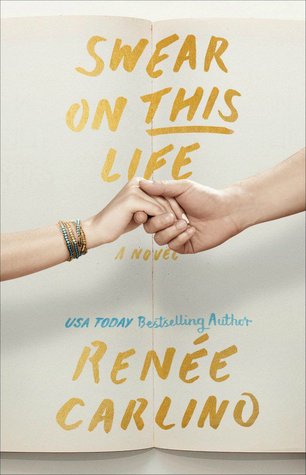 Write
- One day I'll finish writing a book, if only to feel the sense of accomplishment in actually completing it.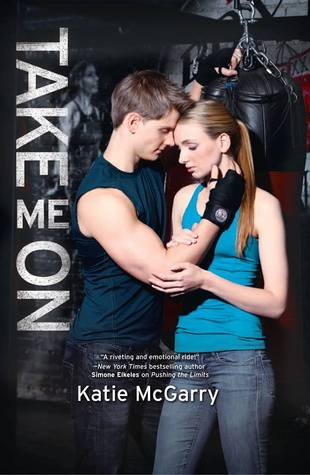 Kickboxing
- I'd like to take a class and check it out. Looks like a great workout and stress-reliever.
Tattoos
- Probably will never happen since I don't want to commit to anything permanent that I may later hate, but I've definitely considered it. A small one perhaps?
Play the Guitar
- It seems so romantic to bust out a guitar and compose a love song. Or maybe just a happy tune by the campfire. Ode to S'mores?
Go on a Cruise
- Honestly, cruises kinda weird me out. The control freak in me hates the idea of being trapped on a boat in the middle of the ocean. But a cruise also seems like a great way to travel and vacation.
See an Fire-Breather
- I'm not one for circus shows normally. I actually dislike magicians and illusionists. I don't like being tricked. But I'd set aside my misgivings if I could see a show with guys like Jack the hot fire-breather, and his brother, Jay the hot illusionist.